At Parrish Healthcare, our mission to provide Healing Experiences for Everyone All the Time® sets us apart while bringing us together as a team. As part of the Parrish team, you'll join a dedicated, close–knit group of healthcare professionals–our care partners–who each play a vital role in every patient's healing healthcare experience. Join us and embark on a career that inspires you to be your very best.
Be an essential part of
our caring community.
Parrish at a Glance
60–year history serving Brevard County
208–bed acute care medical center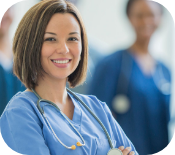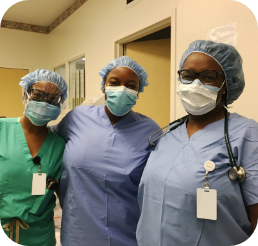 First Central Florida member of the Mayo Clinic Care Network
Awarded the first 5–Star Hospital ranking from the Patient Safety Movement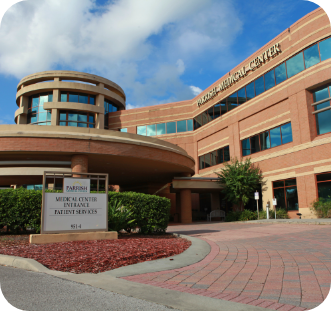 Named One of America's Finest Healing Environments®
Received the nation's first Integrated Care Certification from the Joint Commission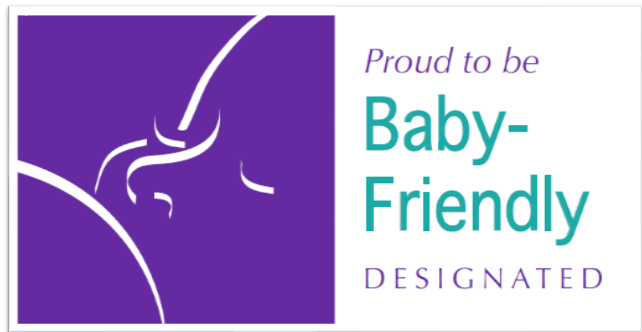 Recognized by Becker's Hospital Review, Modern Healthcare, Gallup and others as a great place to work
Top Reasons to Become a Parrish Care Partner
An excellent Total Rewards program that inspires and supports employees
A Culture of Choice ® that partners the right talent with the right role and resources
An impeccable record of safety, clinical quality and outstanding patient experiences
A family-oriented and collaborative environment where you have a voice
Purposeful work deeply grounded in our mission, vision and values
An array of opportunities to learn and develop while serving to fulfill the mission
A collective pride in ranking among America's finest healing environments
A genuine sense of accomplishment and of making a difference that comes from serving as a care partner