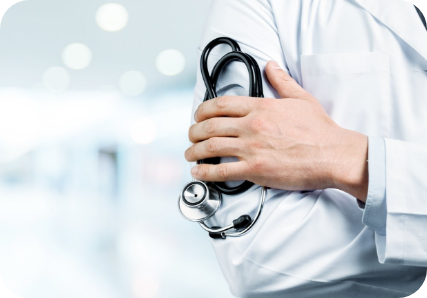 Your Health
Health Insurance
Prescription Coverage
Dental Plan
Vision Plan
Healthcare FSA
Life Insurance
AD&D Insurance
Short- and Long-Term Disability
Extended Illness Benefit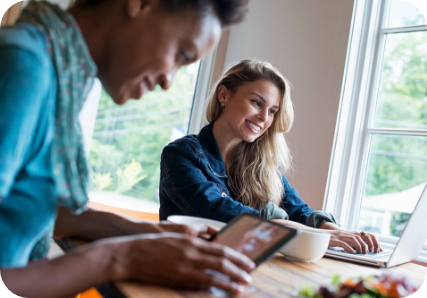 Your Future
Premium Pay with Shift Differentials and On-Call Pay
403(b) Retirement Plans
Paid Leave Bank (PLB)
Cash Out on Paid Leave Bank
Employer-Paid Life Insurance
Supplemental Life Insurance
Insurance Discounts
Employee Discounts on Hospital Services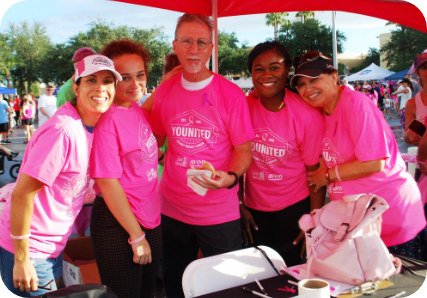 Your Life
Employee Assistance Program
Wellness Center Access and Discounts
Flexible Work Schedules
Maternity and Adoption Leave
Bereavement
Jury Duty
Adoption Assistance
Child Care Discounts/Respite Program
Education/Tuition Assistance
Nathanial Pilate Employee Hardship Fund
Volunteer Opportunities
Growth and Development
Build a Career
You'll

Love.
We have many opportunities for our care partners to grow and advance. Many of our senior leaders forged their own career path, enhancing their skills with our support to progress through the ranks at Parrish.
We provide the technology and equipment you need to perform with excellence.
We are proud to support and invest in your professional development.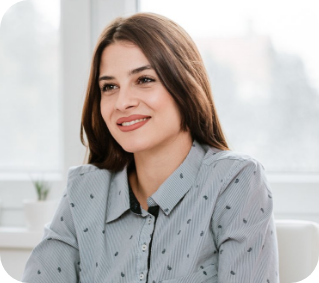 Weencourage teamwork, collaboration, idea sharing and lifelong learning.
We focus on patient safety and foster a healing environment.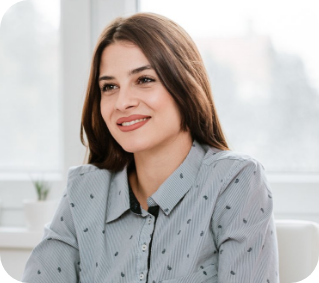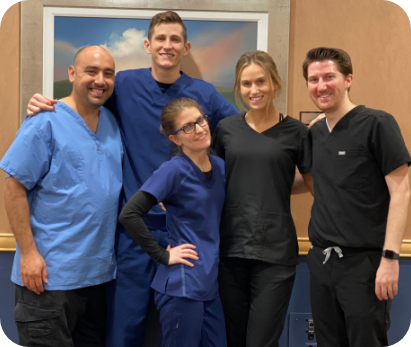 We offer tuition reimbursement and access to educational opportunities.
We make you feel heard, valued and supported.
Growth Opportunities
Tuition Reimbursement
Functional Training
Preceptorships
Certified Nursing Assistant Program
Lean Six Sigma Certification Program
Career Development Action Plans
Internal Job Application Program
Sierra
Nurse Tech, Third Floor
"Sierra is amazing. She anticipates patient's needs and addresses them before the patient has to call. "
Travis
Electrophysiology Tech, Cardiac Cath Lab
"Travis learned that a patient wasn't taking prescribed medication due to expense. Advocating for his patient, Travis contacted the insurance company. Two hours later, the medication was covered. "
Nick
Care Coordinator, Emergency Department
" Nick always shows patience, compassion and calm in the Emergency Department. He is a great ED nurse. "
Jane
Secretary III, Medical Staff Services
" Jane is always so helpful and friendly. Anytime I ask her for anything, she is quick to reply. If she can't help, Jane directs me to someone who can. "
Beth
Clinical Coordinator, Women's Center
" Beth gives her all to the night shift team. When there is a need to be filled, Beth steps in to do it. Her dedication to the department and patients is admirable. "
Teri
Supervisor, Patient Registration
" Teri takes on any challenge. She is a leader in the department. Teri always makes time to educate the staff in a kind and considerate way. Teri answers our questions in a timely manner. "
Ashley
Clinical Coordinator, Pre-op and Recovery
" Ashley goes above and beyond for her staff. She always checks-in with us and helps as needed. She's a team player and an incredible nurse. "